"We aim to deliver exceptional experiences": Oracle Open World 2020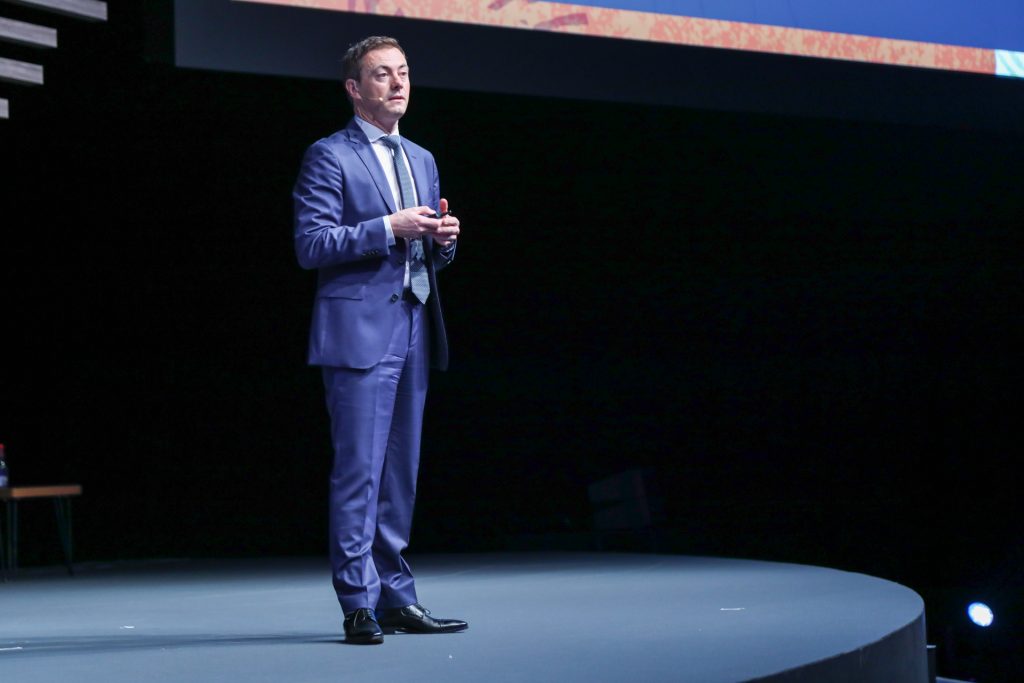 Oracle Open World 2020 kicked off at Dubai World Trade Centre this morning. The annual Oracle convention gathers business decision-makers from different verticals to learn the latest innovations from the company, share best use-cases and network with peers.
The two-day conference offers a host of break-out sessions, keynote addresses and product demos across a range of topics, which are aimed at empowering and enabling customers to drive transformation in their businesses by utilising data intelligently and leveraging the power of the cloud.
Phillipe Mathieu, Executive Vice President at Oracle International, began by sharing an overview of the company, its biggest milestones over recent months and future goals.
"We are bringing more services to our cloud to be able to deliver the first true automated cloud. We have designed our cloud solution to be fully integrated and we are working to achieve seamless security across applications, analytics, and autonomous database," he said.
Speaking about how the company is innovating on integration to ensure seamless experiences for customers, Mathieu added, "It is not just about the integration of our own cloud."
Explaining further he said that the company has announced two partnerships recently – one with Microsoft where one part of customers' workloads will be on Azure and the other on Oracle Cloud; and with VMware, where customers can run their virtualised workloads on Oracle Cloud
"All these partnerships are about giving customers greater choice and more flexibility," he emphasised.
He concluded his session by speaking about the internal transformation that Oracle has undergone over the years.
"At Oracle, we have also been going through our own transformation," he said. "Today, we are a complete end-to-end service technology provider delivering exceptional experiences. We want to be a partner to take you where you want to go."