AOC Appoints Ibda Al Mohammadiya as KSA Distributor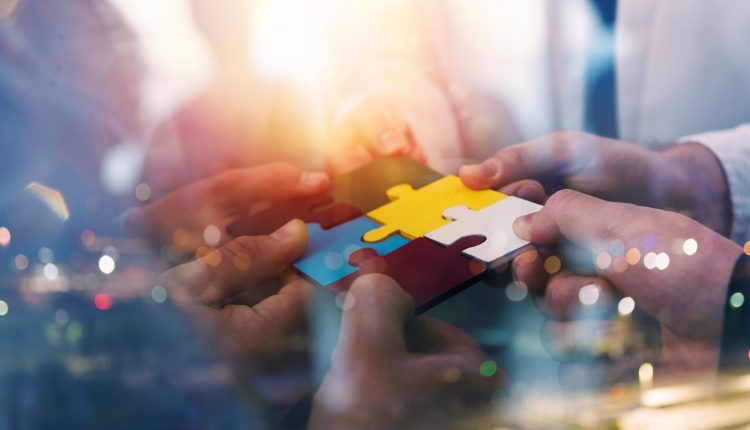 Display specialist AOC has announced its new distributor Ibda Al Mohammadiya in the Kingdom of Saudi Arabia. AOC solutions strengthen the distributor's existing rich portfolio of brands.
With over eight years of regional presence, Ibda Al Mohammadiya also has amassed a large consumer base in the Kingdom. It boasts ongoing partnerships with retail giants that include Jarir, Virgin, Xcite, Extra, LuLu Hypermarket and Saco. They also have strong presence online, including e-commerce market leaders Amazon, Noon and BlinkSA.com along a big number of wholesalers in the country.
"We are proud and excited about partnering with such a fantastic distributor like Ibda Al Mohammadiya. We believe that with this partnership, we can provide gamers and consumers across the Kingdom with an unrivalled gaming and viewing experience though AOC monitors," said Hisham Tolba, Sales Manager Middle East at AOC. "Their product portfolio and customer base are our strength, and this makes them a unique distributor in the region with roots in all GCC countries and market segments," she added.
Though Ibda Al Mohammadiya, AOC will be launching its latest line of gaming and non-gaming monitors catering to casual users to full-pledged gamers specifically in main strategic places that include Jeddah, Riyadh and Dammam.
Also, AOC is aiming to increase its market share in the region via retail and online and add to the overall success of the brand in the Kingdom. Along with AOC monitors, displays that cover the gaming and non-gaming segment from Philips will also be distributed by Ibda Al Mohammadiya.
"As one of the biggest IT and Gaming distributors in KSA, Ibda Al Mohammadiya is excited to bring AOC displays across a broader consumer base in Saudi Arabia. Though this, we aim to bring these unique experiences to users through retail and online," said Rashid Adnan, Country Manager at Ibda Al Mohammadiya.
Based in Saudi Arabia, Ibda Al Mohammadiya was formed in 2014 and is part of the subsidiary of WB-Technologies Co founded in 2003. With the core objective of sourcing top-notch IT and gaming products and brands for the valued customers, Ibda Al Mohammadiya has seen tremendous success and growth over the years mainly in KSA region.