Rombit, Software AG Partner for Transformation via IoT and Analytics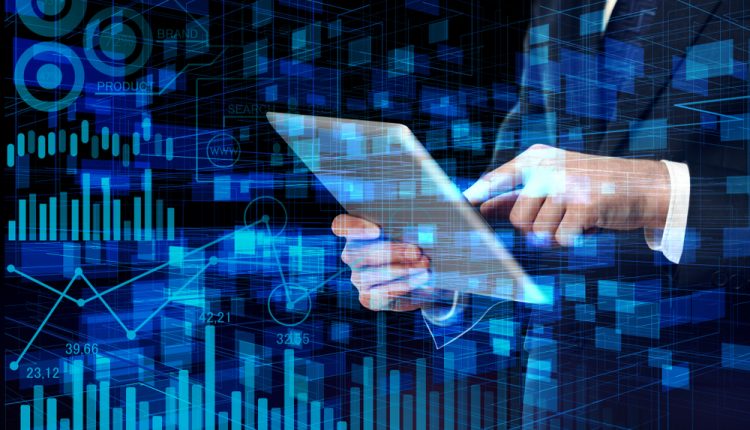 IIoT provider of smart devices for safety and efficiency Rombit joins Software AG's partner ecosystem in the region to boost transformation led by IoT and analytics for operational excellence.
The partnership was recently signed by Rami Kichli, VP, Gulf and Levant, Software AG, and Jan Vercammen, Chairman, Rombit Middle East. The cooperation entails enterprise technology from Software AG and plug-and-play devices from Rombit that together enhance worker safety compliance, equipment performance levels and operational efficiencies at the least.
The collaboration offers Software AG's integrated IoT solution with Cumulocity for enterprise architecture needs. It aims to support enterprises to maximise IIoT across transportation, manufacturing, warehousing and any sectors that require human+machinery interaction. Moreover, the joint solutions will aid enterprises to accelerate innovation, achieve accurate results through real time information on tracking of assets and grow business sustainably via IoT deployments. In addition, it will enhance productivity, optimise use of resources, elevate employee safety and security and plan for workplace emergencies, if any.
Jan Vercammen, Chairman, Rombit Middle East, said, "With a significant market share in the global oil &  gas, construction and logistics industry, the GCC region is taking a leading role in the IIoT market. As Rombit's safety and efficiency solutions are specifically targeted to the blue collar community, we are excited to announce this partnership with Software AG Gulf and Levant. Not only does this relationship translate into a strong solutions offering, it also leverages our technical integration capabilities with the Cumulocity platform.
Rami Kichli, VP, Gulf and Levant, Software AG added, "All our partnerships and collaborations at Software AG are strategic in nature and with each partnership, we aim to expand reach for our technologies and solutions to a larger base of the ecosystem we operate in. As a solution, Cumulocity is becoming extremely popular among IoT developers as a platform for creating and scaling new applications that automatically accommodate capabilities. With Rombit, we are embarking on a complementing journey – our technologies and their devices. The power of data and analysis will enhance digital experiences and human life working together will revamp processes and system frameworks of these for enterprise efficiencies. Together, we will equip intelligent usage of data to enterprises."