10 reasons to move to the cloud
Khaled Al Shami, Senior Director, Solution Consulting, Infor, explains how organisations can simplify operational complexities with modern cloud solutions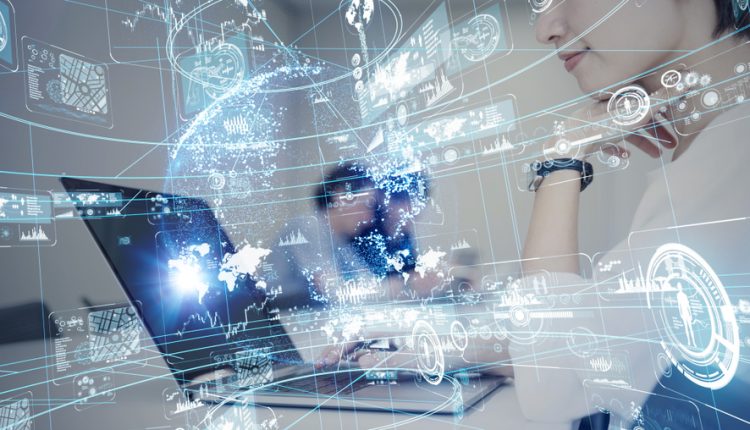 Parting ways with a legacy solution isn't always easy. The old, familiar processes and workflows may be comfortably predictable, even if outdated. Now, as companies begin to prepare for post-COVID recovery, the need for a change is harder to ignore. The cloud is tempting.
Necessity forced many companies to accelerate cloud adoption as they transitioned to a remote workforce, online services, and contact-less offers for customers. The leap into digitalisation wasn't as frightening as imagined. Those cloud experiments proved positive, removing lingering hesitations for many risk-adverse companies. 
For companies looking to remove their last doubts about cloud, here are 10 examples of how cloud solutions simplify business challenges.
Want to change direction? No problem. Cloud solutions are highly flexible, making it easier to quickly set up new divisions or branches, break off business units, or merge with partners. Go ahead. Chase new concepts or business models.
Think outside of the box. Encourage cross-functional collaboration within your organisation with real-time tools for sharing ideas, files, and data. The deep storage capacity of cloud solutions will support ongoing R&D efforts.
Automate steps. Solutions backed with Artificial Intelligence (AI) help enterprises analyse processes and make smart decisions. Take advantage of cloud's vast storage capabilities, use AI-driven analytics to find anomalies needing attention. Set up trigger events and automate responses, such as quality control checkpoints.
Yes? No? Maybe. Make well-informed decisions based on system recommendations. Some yes/no checkpoints can be automated, the system deciding if sufficient standards are met.
Streamline security and services. Security is a top concern for many companies, and they are relieved to learn about secure infrastructures, especially when provided by experts like AWS. A provider can also manage maintenance and disaster recovery and day-to-day needs, making the entire IT function simpler to manage and maintain.
Rules. Rules.

Governance requirements have become confusing and time-intensive to manage in some fields. Always-modern cloud solutions can help companies stay current on the latest requirements. 

Do-it-yourself reporting. For many legacy systems, reporting is complex, requiring assistance from the IT team to custom write queries. Modern solutions deployed in the cloud often have AI-driven reporting that guides the business user through creating customised reports.
Power to the people. Cloud solutions give business users tools to help them do their job, often from any place, anytime. Remote connectivity is simplified – without risking security.
Platform as a service (PaaS). Choosing the right PaaS will give your team tools for no-code and low-code applications so they can build out specialized functionality as needed.
Stretch resources. Finding qualified IT technicians isn't always easy. And your existing team may be stretched beyond capacity. Cloud solutions relieve your IT team of day-to-day maintenance, security, and back-ups so they focus on more important tasks.
Cloud solutions provide the powerful end-to-end solutions that organisations need to modernize and simplify processes. Complexity can be tamed and managed with the right solutions. By moving the entire core ERP into the cloud, enterprises can make bold, high-impact changes. They can shed the modifications of their legacy solutions. They can employ proven best practices and confidently embrace the future.