Checkmarx and CyberKnight: Building a Cyber-Secure Future
Vivek Gupta, Co-founder and COO, CyberKnight and Shabir Bhat, Regional Sales Director, Checkmarx, discuss how the two companies' shared vision for a cyber-secure future will enable them to empower organisations to win against tomorrow's threats.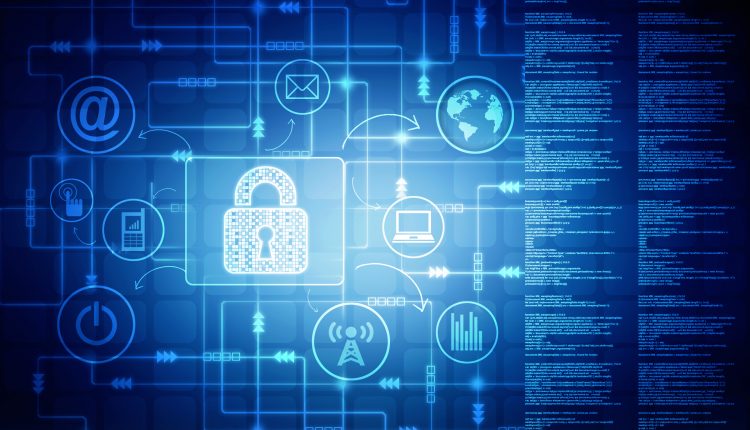 As we move into an increasingly digital-driven world, web applications and APIs have become the primary tools for interacting with customers. In line with this, application security is a priority for companies across all industries.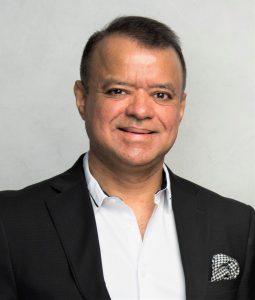 A study by Gartner revealed that by 2022, API threats will move from an infrequent to the most frequent attack vector, which could result in increased data breaches for enterprise web applications.
Today, businesses require application security technologies that are not only simple to implement but also provide robust protection and high-value findings without disrupting operations.
To address customer challenges regional value-added distributor, CyberKnight, has partnered with Checkmarx – a global application security testing solutions provider. Through the partnership, the two organisations will enable customers with access to a comprehensive platform that will unify application security into a single platform and help them identify security vulnerabilities instantly.
"With the increasing sophistication of cyber-attacks over the last couple of years, organisations are getting more exposed to security breaches from software vulnerabilities," said Vivek Gupta, Co-founder and COO, CyberKnight. "Today microservices, containers and Kubernetes have created application security blind spots, making it now more pertinent than ever for security leaders to push security further left."
Gupta highlighted that onboarding Checkmarx into CyberKnight's extensive portfolio of security vendors will enable them to secure the software development process by integrating automated application security into DevOps.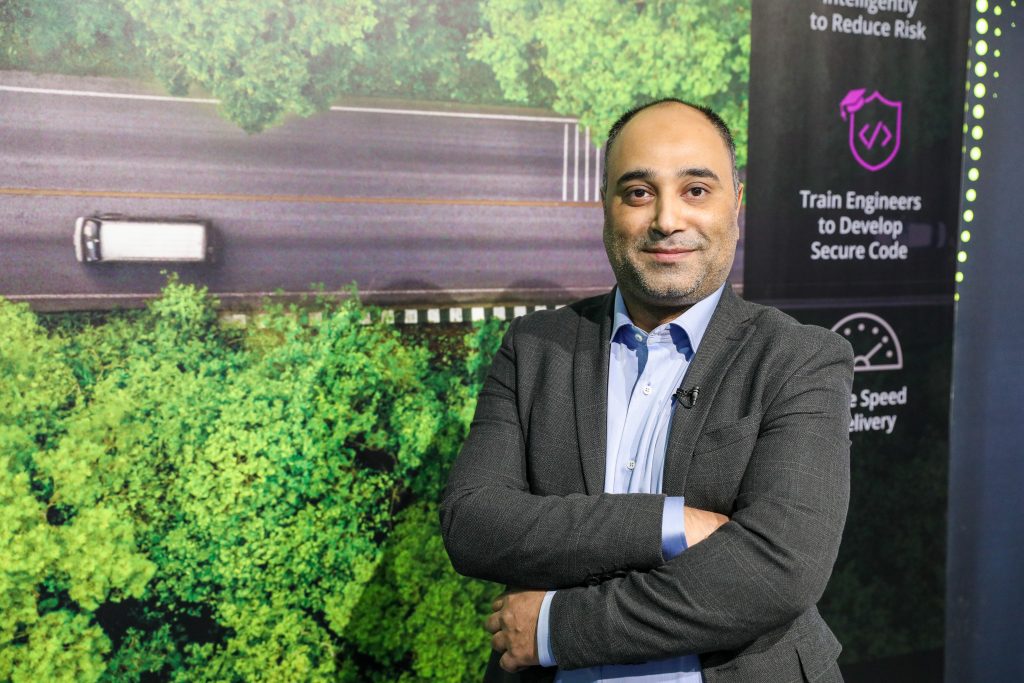 "Furthermore, adding Checkmarx to our portfolio supports our vision to help better serve the needs of enterprise and government customers in the MENA region," he explained.
Over the past year, Checkmarx has performed strongly in the region and saw a 100% year-on-year growth, adding an array of key customers from the UAE including banks, government institutions and federal firms among others.
"Checkmarx is a channel-focused organisation," said Shabir Bhat, Regional Sales Director, Checkmarx. "Last year, we accelerated our channel programme with a focus on adding key partners across the Middle East."
He added, "We chose CyberKnight as our VAD because of their strong market expertise and local presence in each country across the Middle East. They also have a strong connection with top enterprise customers in the GCC, which we believe will help us achieve our localisation objectives. More importantly, they have a robust channel network, which will ensure the seamless and effective delivery of our solutions."
Shedding light on how CyberKnight plans to facilitate the growth of Checkmarx's presence in the region, Gupta touted the VAD's well-adept team of industry veterans and extensive market expertise. "Our team's combined experiences with deep-rooted customer relationships will drive accelerated market penetration and revenue growth for Checkmarx through targeted new logo acquisition."
Additionally, in line with Checkmarx's regional channel strategy, CyberKnight will distribute the vendor's offerings to an elite group comprising a select few but highly-specialised partners across all key regional markets. CyberKnight will also continue to drive Checkmarx's brand leadership and awareness through strategic marketing initiatives.
Channel commitment and support
Competition and lower margins are the key challenges that the channel face. This is why CyberKnight's channel programme has been specifically developed to help partners differentiate themselves while increasing profitability.
"We help our partners go-to-market faster with next-generation technology, such as Checkmarx, to complement their portfolio offerings and secure long-term revenue growth. Meanwhile, we provide our channel ecosystem with product expertise, support and enablement to help them succeed throughout all the stages of their business from pre-sales to marketing, post-sales, business development and lead generation," said Gupta.
As for Checkmarx, the channel ecosystem remains fundamental to its continuous growth. Reiterating the company's channel-first strategy and commitment towards improving the productivity of their partners, Bhat said, "We will be enhancing our partner strategy across three pillars – recruit, repeat and retain. We will also focus on developing new areas for growth and innovation to spread awareness about our cloud-centric approach towards DevSecOps across the region.
"This year, we are eyeing a 100 percent growth. We aim to launch our AST Cloud and reach new verticals and markets with a clear focus towards SMB/mid-market," he added.
Application security solutions that address the increasing challenges that the growing threat landscape brings are no longer a 'nice to have,' but rather a 'must-have.' Through its synergetic partnership, Checkmarx and CyberKnight aim to enable customers and partners alike to win in the digital era.